AC Repair in Irvine, California
The Easiest AC Repair You've Ever Had Is Just One Call Away.
Our professionals take their marching orders from you, the homeowner. The experience you want, is the one you get. And that makes every AC repair with True Home an easy one.
Licensed, NATE-certified technicians
Same-day repairs on all makes and models
On-call technicians available 24/7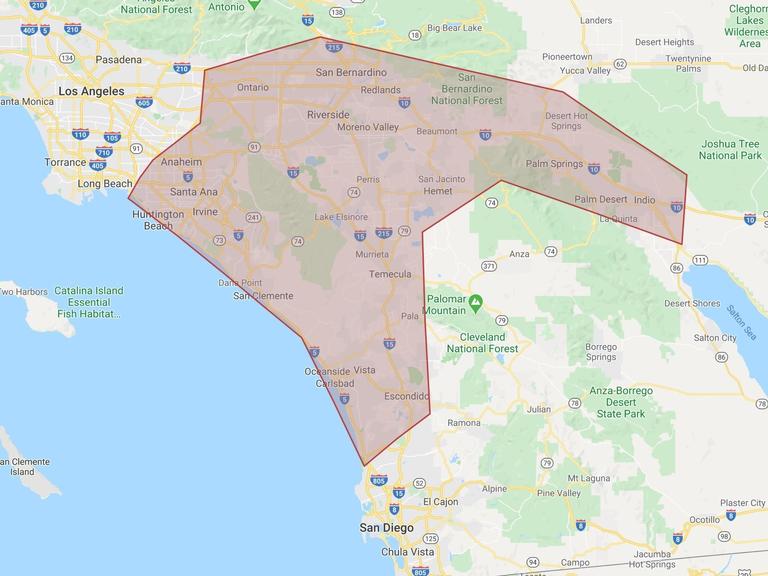 Service Area
True Home serves Irvine and all surrounding communities
From Orange County to the Inland Empire, True Home is here to serve the HVAC needs of all nearby cities and neighborhoods.
See our service area
Ready to schedule your AC repair?